The Result
This Is a Headline
Describe the outcome. Use as many statistics as possible to show real, measurable success. Show and tell how your product and service really works.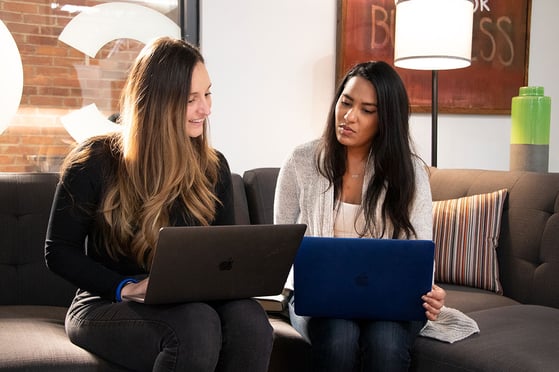 Preheader
FAQs
Use this section to answer questions about the featured solution. The copy for each should be only long enough to give a sufficient answer, with internal links to related blog posts for more information.
Final Call To Action
Last chance to pique curiosity and help the user convert.
This is your last chance to move the user through the funnel. This section should answer the question, "Why should I choose you?"