Preheader
Pricing Overview
Use this section to discuss why pricing in your industry is so hard to come across online. Mention why it's difficult to give an exact price without first understanding the specifics of your customer's unique situation.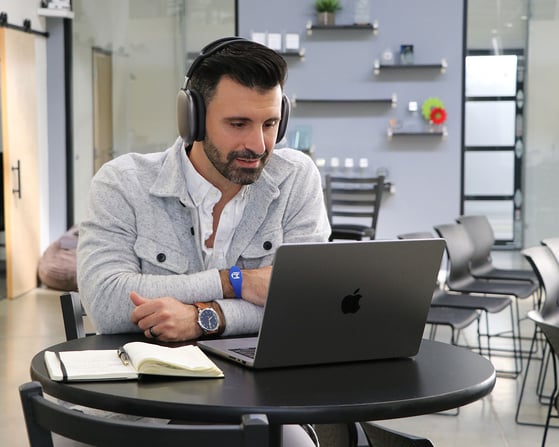 Preheader
But Really, What Can People Expect?
This section answers the question, "But really, what can I expect to pay?" Use this section to explain the wide range of pricing options they'll see in the section below.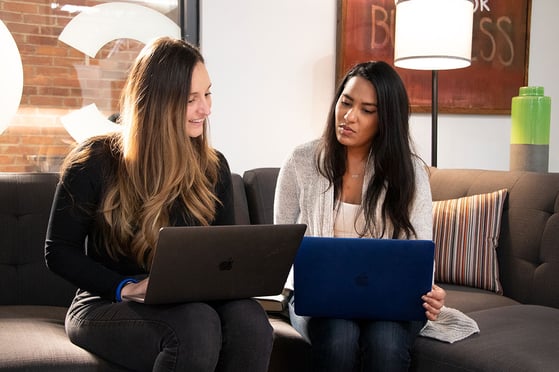 Preheader
Pricing FAQs
Use this section to answer your most frequently asked pricing questions. The copy for each should be only long enough to give a sufficient answer, with internal links to related blog posts for more information.