What Our customers are saying
Final Call To Action
Last chance to pique curiosity and help the user convert.
This is your last chance to move the user through the funnel. This section should answer the question, "Why should I choose you?"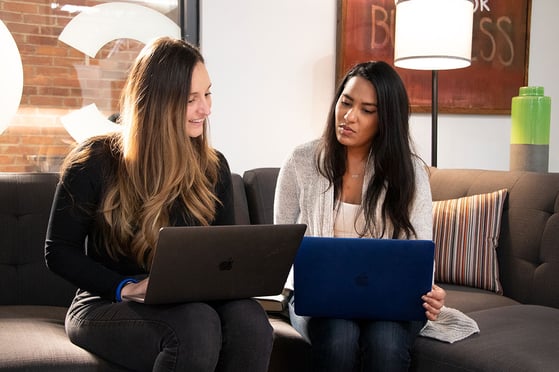 Preheader
FAQs
Use this section to answer questions people have about choosing a solution category. The copy for each should be only long enough to give a sufficient answer, with internal links to related blog posts for more information.